We're not your average accountants
With Venturity as your partner, you'll be able to harness the power of your data and realize that the numbers are the engine of your business.
Leave the accounting to the experts so you can focus on what you do best:
growing your business.
Our Services
What We Do Best
Accounting Services
Our controller-led accounting teams partner with you to provide an elevated accounting experience.
Learn More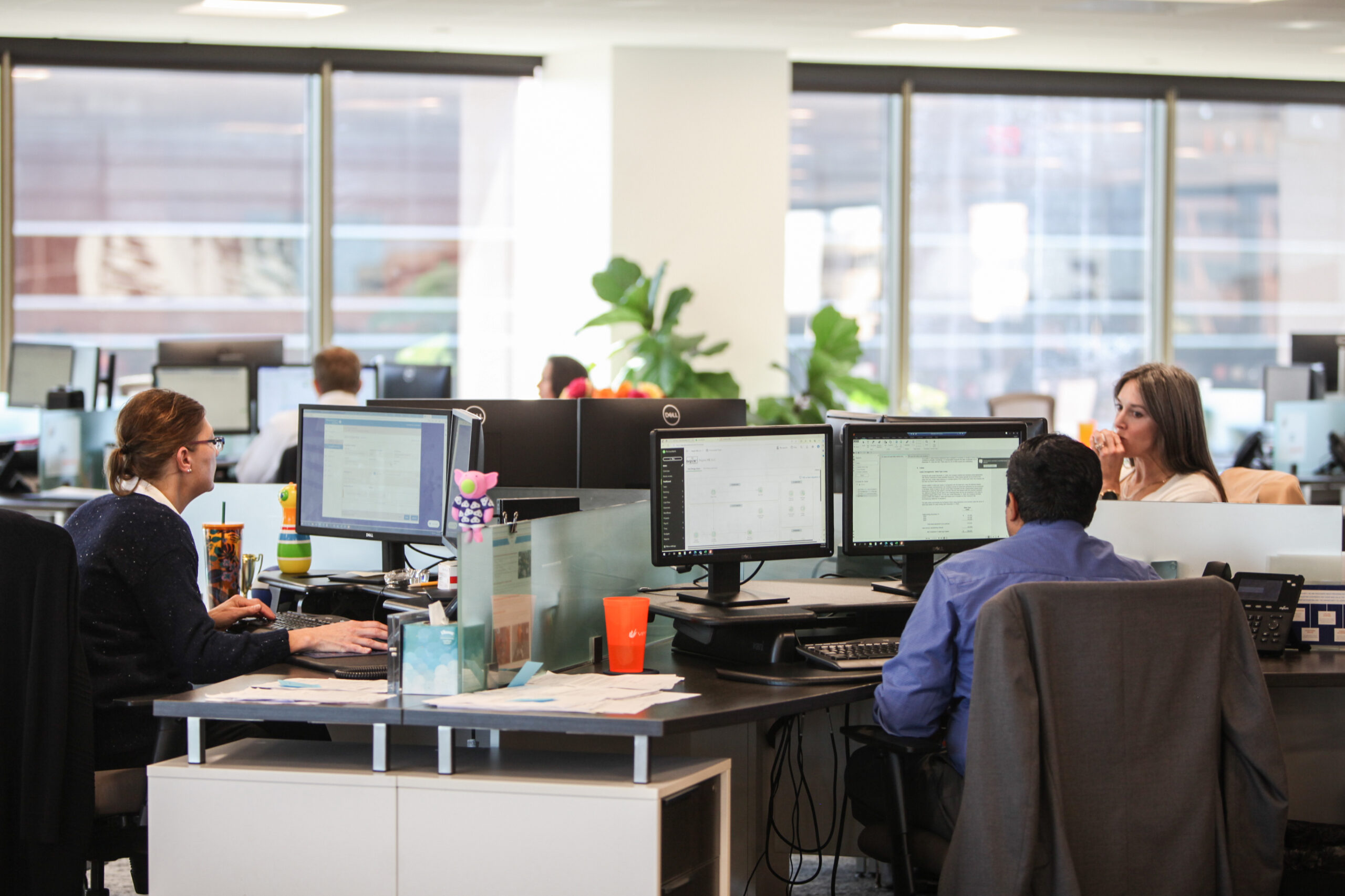 Financial Shared Services
With Venturity as your turnkey finance and accounting department, companies enjoy the benefits of an in-house team without the headache of staffing and training.
Learn More
CXO Advisory Services
Our team of experienced CXOs provide comprehensive leadership that spans operations and accounting, ultimately providing you with an end to end strategic solution.
Learn More
Systems Support & Consultation
Our technology professionals will make sure your operations are optimized and can help you with system selection, conversions, implementations, integrations and training.
Learn More
Venturity is Your Answer
With Venturity, you've got a trusted partner that you can turn to for reliable expertise in all areas of accounting, finance and operational support.
Case Studies
How We've Made an Impact
Testimonial
In Their Own Words
"I have more confidence in the "Venturity way" for all the collaboration and sum of great accounting minds supporting it, than I have in the past with our in-house controllers…You are making us better. Thanks again all for making this a Relationship, not just a service." 
Jamie Fagan
AIM Companies
Since we partnered with Venturity we have loved the care, professionalism, and the consistency of every team member we have worked with. Our ministry is better because of Venturity. Partnering with Venturity has been one of the best decisions for us a ministry.
Pastor Jubal Garcia
Outcry in the Barrio
"I have nothing but good things to say about you guys…TJ and his team have done tremendous things for us, its made me and my business better and then some."
Luis Diaz
Cowboy Trucking
"John has become an invaluable part of our team and the only thing I would change if I could is that we as a company had engaged with Venturity far before we did."
Ofelia Yanez
AMP Creative
The reason I would recommend Venturity is because they truly understand small businesses and they meet me where I am in terms of my needs. Your outsourced CFO services are supporting me in understanding my financials so I can make better decisions regarding my business.
 Jolene Risch
Risch Results
"We always recommend Venturity to others. Competent, responsive, reliable, responsible are words we use to describe your service."
Gayle Burch
Lease Analytics
"We absolutely love the team at Venturity, not only is the quality of work and response time to requests top notch, but we feel that Venturity truly cares about our organization!."
Natalie Boyle
Annie's Place
Team is very responsive and clear.  Easy to work with and keeps a good line of communication going.  Consistency and reliability. Good people!!
Dina McIlhenny
Texas Agricultural Land Trust
"Venturity allows me to focus on running a business instead of running an accounting department."
"I leave every call having learned something new and feel more and more confident each week in that myself and EHG are making better and better financial decisions and practices. I am so grateful for Venturity's cooperation and commitment."
Alex Reese
Eleventh Hour Games
We've reimagined
the client experience
Latest News
Insights and Opinions
Awards
Thinking Differently Has its Rewards
We have embraced Open Book Management and have seen great results. We participate in The Great Game of Business and continue to live by our core passions through a purpose-driven approach. It shows with our recent accolades.